Cosmeceuticals
Cosmeceutical products lie between pharmaceutical and cosmetics products. It is a cosmetic product with medicinal or drug-like benefits. They target consumers looking for results-oriented solutions or skin-repairing benefits. They work at a cellular level and avoid harsh chemicals associated with cosmetics products. They counter the effects of changing environmental conditions and offer a cost-effective alternative to cosmetic surgery. Cosmeceuticals usually contain active ingredients that influence the skin.
Examples of Active Ingredients in Cosmeceuticals
Antioxidants, such as vitamin C, an antioxidants when added to a skincare product.

Botanical Extracts from Plants and oils derived from flowers, herbs, seeds, nuts, roots, and berries

Marine Extracts, sea algae, seaweed, marine algae, and micro-algae

Peptides can provide significant anti-aging benefits when used in skincare products

Depigmenting agents that help lighten the skin and lose skin pigment

UV Protection that offers sun protection

Exfoliants help remove dead skin and outer layers of thickened skin, encouraging skin turnover.

Alpha Hydroxy Acids soften fine wrinkles, lighten pigmentation spots, tighten and improve skin texture
Skin challenges that cosmeceuticals can be suitable for
Sun-damaged skin

Dry skin

Dull skin

Dehydrated skin

Rough and Cracked skin

Skin with fine lines

Wrinkled skin

Uneven skin tone

Oily skin

Acne-prone skin

Skin Pigmentation

Skin Blemishes

Sensitive Skin
Examples of Cosmeceutical Products
Anti-Aging Creams and Serums

Advanced Skin Cleansers

Skin Tightening Products

Moisturizers

Sun Protection

Anti-Acne

Skin Whitening 

Anti-Cellulite

Anti-Wrinkles

Scar Gels and Creams

Body Slimming Creams

Hair Growth Products

Hair Fall Solutions

Scalp Repair

Anti-Dandruff Solutions

Lip Care and Rejuvenation Products
Trends in Cosmeceuticals
Use of a plant stem-cell and Nano-materials technology in anti-aging products.

Natural and herbal cosmeceuticals are rapidly growing.

Increasing the use of cosmeceuticals by the men segment.

Most cosmetics and personal care manufacturers are moving towards cosmeceuticals.

Many pharmaceutical companies are also getting into cosmeceutical manufacturing.

Increasing demand for hair growth products.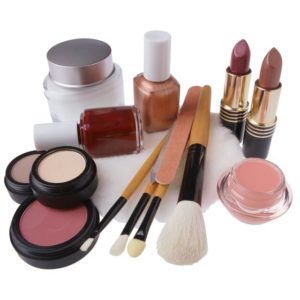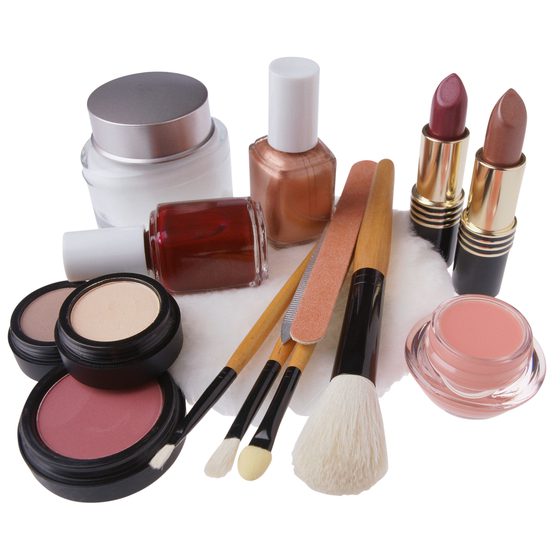 Cosmetics Advertising 4 Cs Model for cosmetics advertising Convenience Costs Communication Customer needs and values Focus on something bigger, broader, and more abstract than the item itself Appeal to basic human needs Example: Make life