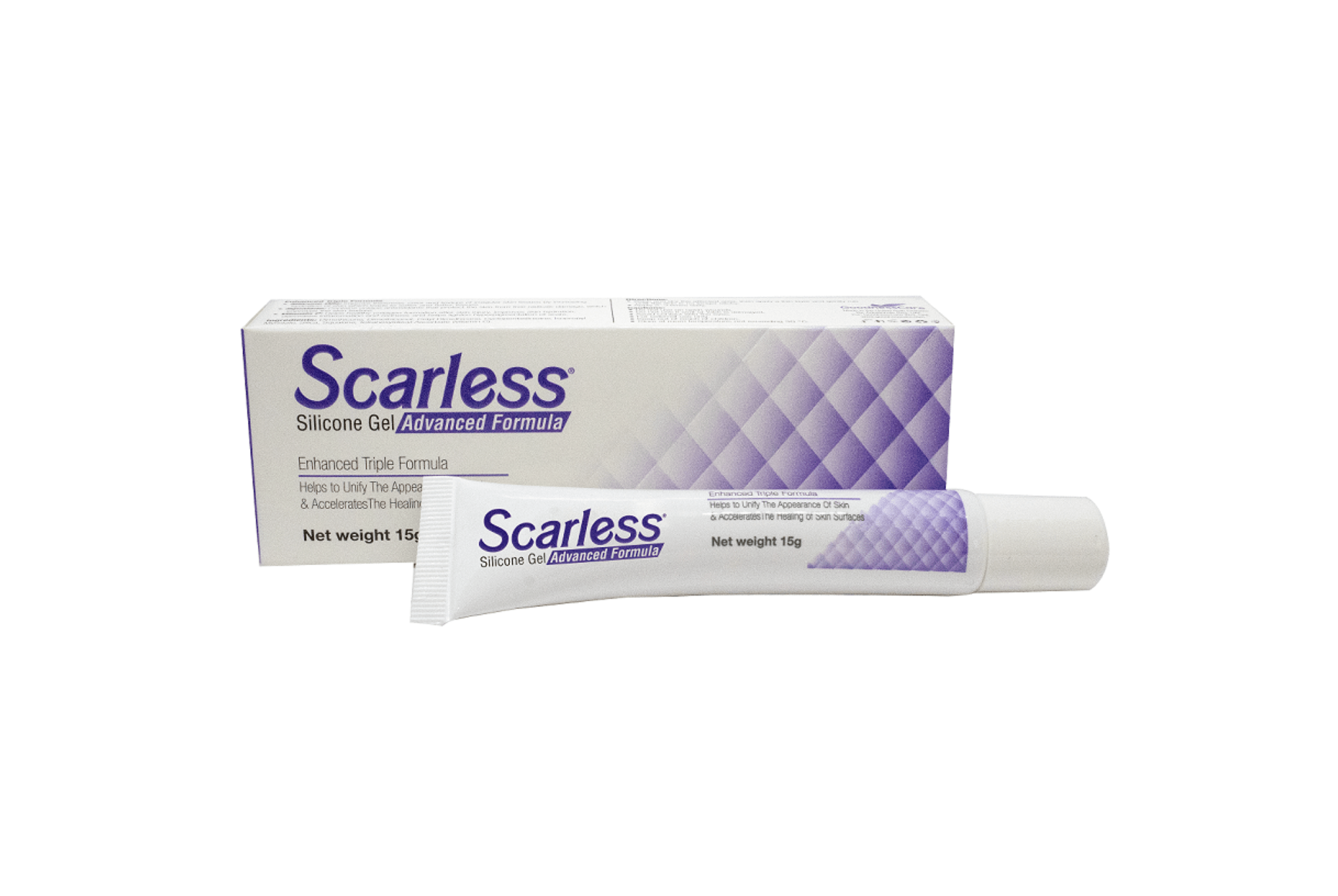 Scarless is a silicone gel that helps reduce, soften, and flatten hypertrophic scars. It also helps reduce the discoloration and itchiness associated with scars. Scarless gel contains a unique formula of Silicone oils, Squalene, a powerful natural antioxidant, and Vitamin C derivative, rich with antioxidant properties.
---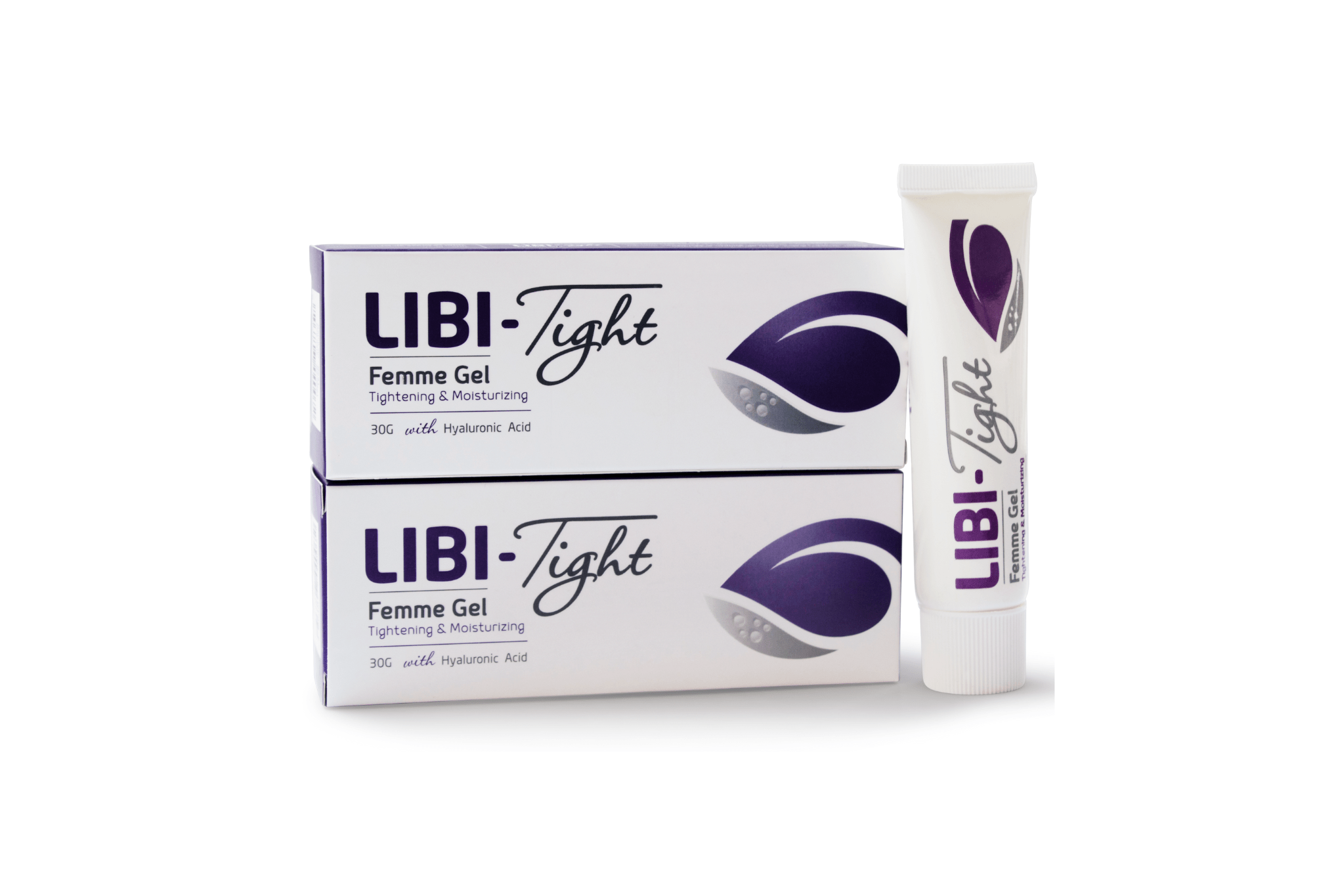 LibiTight Gel is a Tightening and Moisturizing Gel. It helps reduce itching and painful experience and improves desire in women.
---
Alphamale Gel is a personal gel for men. It helps extend intimacy and enjoyment. It is available in 5gm tube,15g tube, 1g sachets, and ten sachets box.
---
Goodness Digestive Enzymes is a unique and powerful combination of 13 digestive enzymes, which help relieve bloating, constipation, gas, indigestion, and stomach discomfort. It helps break down fats, carbohydrates, proteins, dairy (lactose), fibers, cellulose, and pectin.
---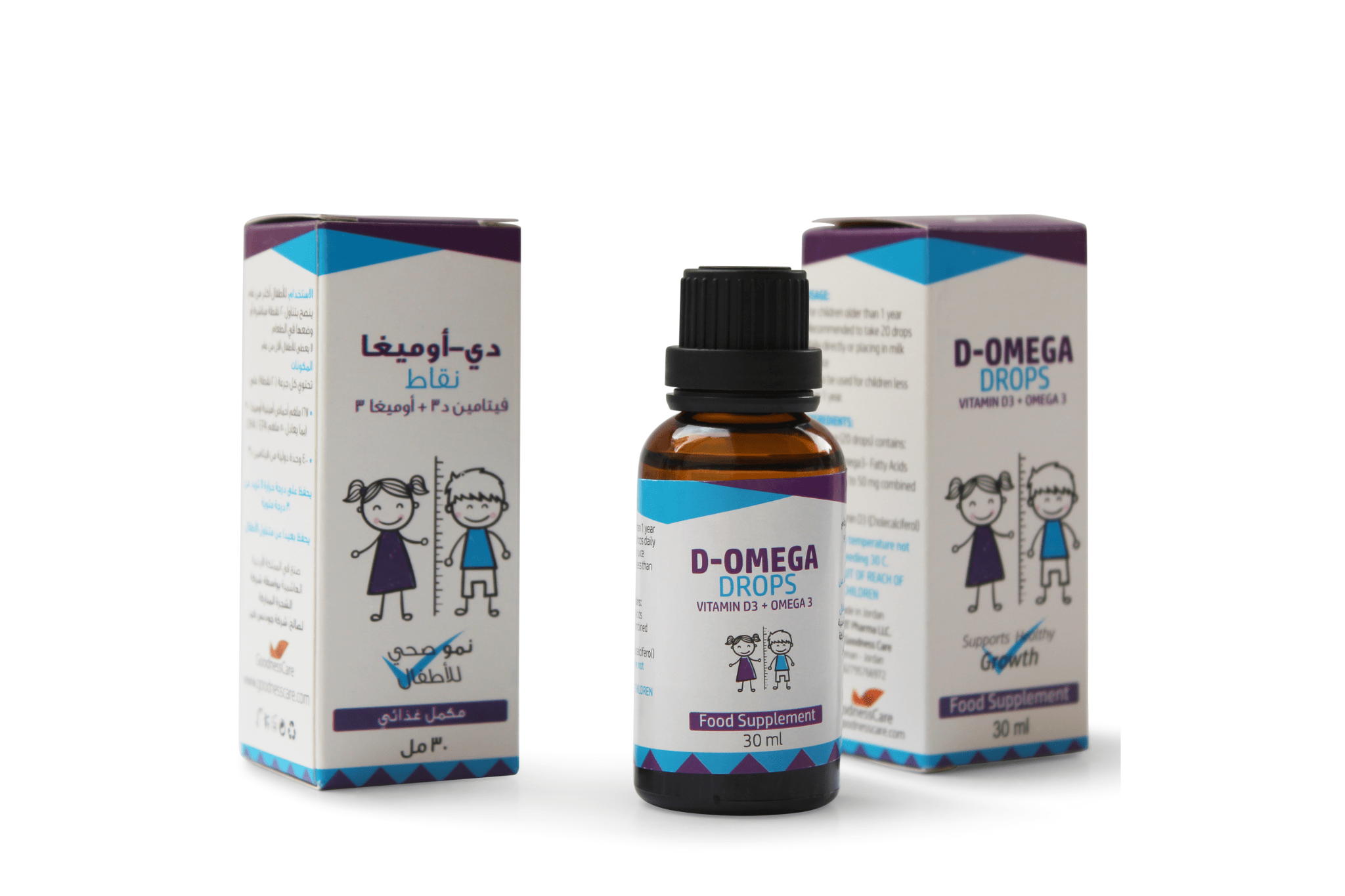 D Omega Drops – A combination of Omega-3 and Vitamin D3. Vitamin D3 supports healthy bone and teeth development and promotes the intestinal absorption and metabolism of calcium and phosphorus. Omega-3 supports healthy brain development and contributes to the healthy function of the blood vessels, heart, immune system, eyes, and brain.